Learn here how allowing Shopmatic's capable and powerful platform to manage many of the operational aspects of the business will let your Enterprise redirect precious financial and human resources towards areas that are more focused on the product, brand and the growth of your business.
What does it take to set up the store?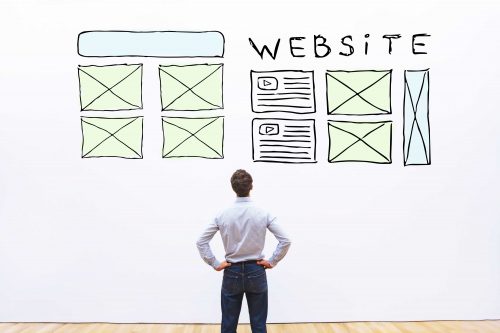 Setting up a webstore on Shopmatic is easy and uncomplicated. It is very intuitive and doesn't need extensive technical knowledge. To start creating the ecommerce store, you will first need to register by providing a few details like your email address and business details.
To build the webstore, you could start off by choosing one of the pre designed templates that suits your business but this can always be customised to your choice too. It has that easy flexibility. Once the web page is ready, you will be ready to add products, their descriptions and photographs.
Now choose the domain name for the store. You could create a new Shopmatic domain name for the newly onboarded business or you can continue to use your existing domain name if you wish to do so.
Next, the click of a few buttons will help you activate Paypal to enable payments and shipping services through Easyship partnership. Apart from selling on the Shopmatic platform itself, the program also gives you the choice to list and sell your products on different marketplaces like Amazon and Ebay inorder to widen the reach of your products.
That's it! Your online store is now ready to make its first transaction! 
By default you are signed up on a transaction pricing model. You can choose to subscribe anytime!
The entire process of starting off the online store is super simple and fast. But just in case there is any impediment, there are chat buttons on the page that will allow you to reach out to Shopmatic's consultants who can assist you in completing the task.
---